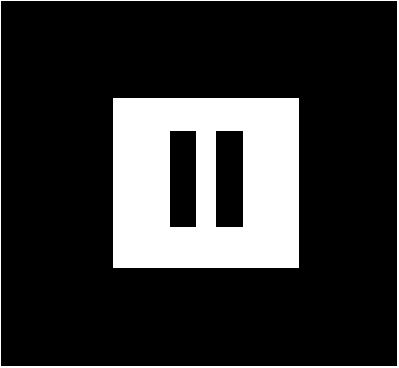 A
three day turn
is currently in effect, to allow us all room to enjoy the holidays without distraction. For example, turn 37 of the
All India Bollywood Championship!
will now change on
Saturday 27th December
.
Finally,
thanks for an incredible 2008!
It goes without saying that it is your invaluable feedback that has carried us so far, and we're extremely excited for the many promises of 2009.

Regards
,
The GXC Team

.
Update

: Lightning games will continue to run as scheduled

!